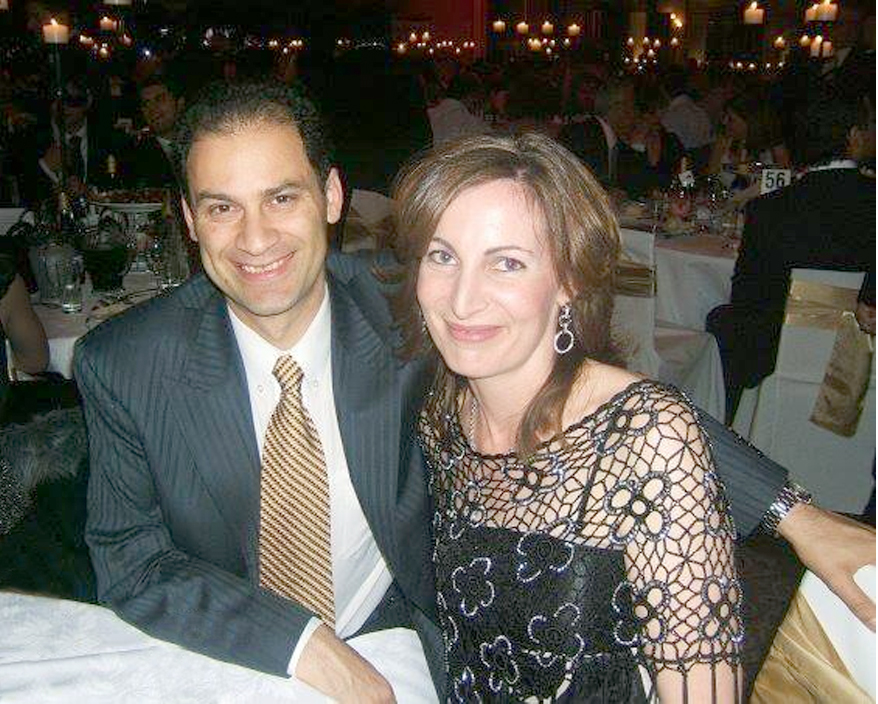 Dr. George Hatoum and Dr. Caroline Davidson started this practice in 1995.
Conveniently located in the heart of Bankstown, we have been proudly servicing our community with care and professionalism.
Every patient is family to us, we are proud of our doctors who have helped a lot of people restore a healthy life which in return has had a great impact on their families and loved ones.

Bankstown Medical Practice Privacy Policy
Your Health Record is a confidential document. It is the policy of this practice to maintain the security of personal health information at all times and to ensure that this information is only available to authorized members of staff. We abide by the 10 national privacy principles available here:
www.privacy.gov.au/health/index.html
After-hours service is available to all patients if a GP is required Monday to Friday after 6 pm.
AFTER HOURS SERVICES
1300 HOME GP
(Bulk Billed)
We are dedicated to improving your life by helping you realize the full health and potential of your most important asset, your body!
Dr. George Hatoum
Dr. Caroline Davidson